Hello and welcome to our website.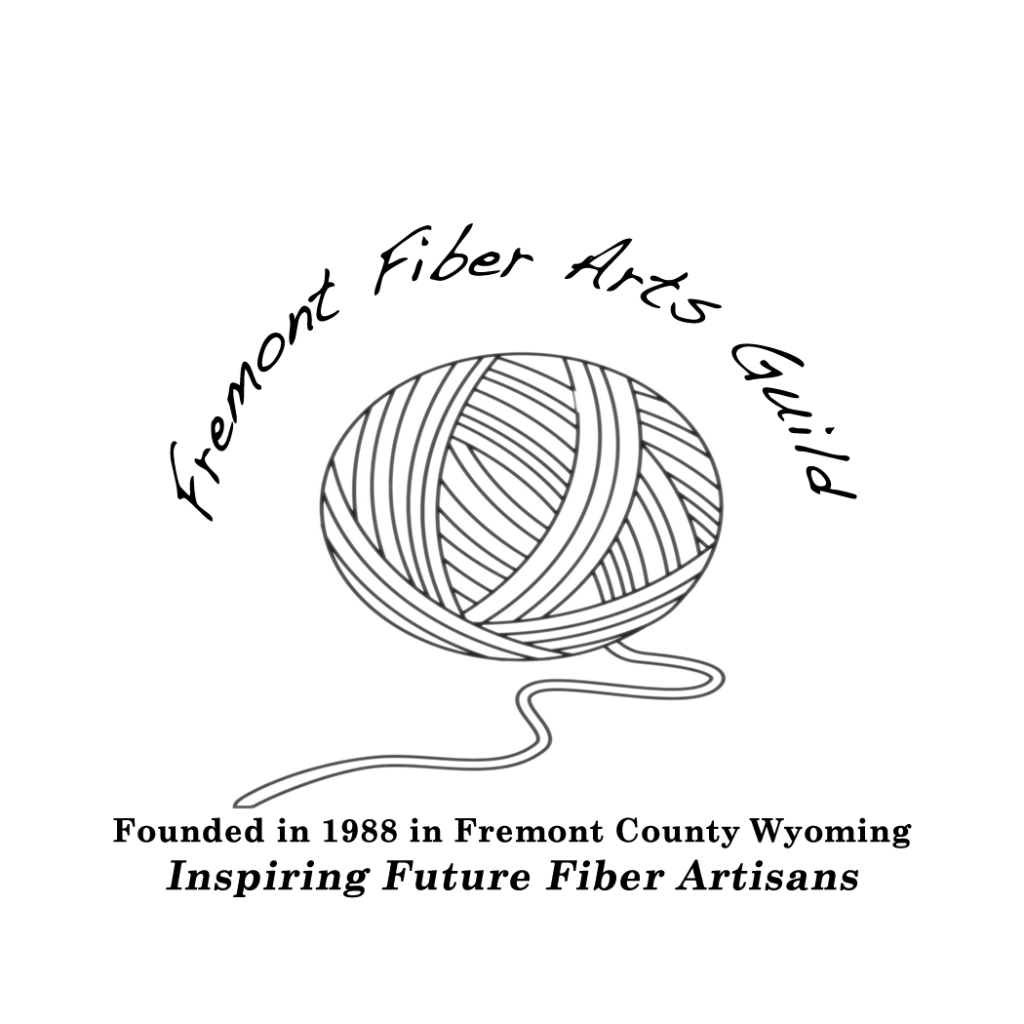 The Fremont Fiber Arts Guild was founded in 1988 in Fremont County, Wyoming! It is the mission of the Fremont Fiber Arts Guild to give fiber artists of all skill levels the opportunity to get to know other artists, learn new techniques, and to share ideas, resources, and talents with each other and the community!
We sponsor workshops and participate in educational demonstrations and classes for the schools and the public. We hold a Fiber Arts Festival every year. Each year we also hold Spring and late Autumn Retreats where fiber artists and enthusiasts can take classes to expand their repertoire.